Association for International and Comparative Studies (ADAPT)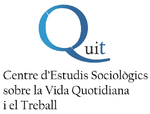 Centre d'Estudis Sociolòics Sobre La Vida Quotidiana i el Treball – Universitat Autonoma De Barcelona,

Centro Crímina. Edificio Hélike. Universidad Miguel Hernández de Elche,

Charles University

CESSDA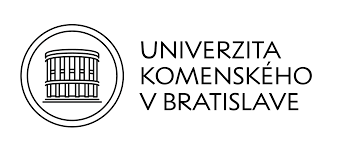 Comenius University in Bratislava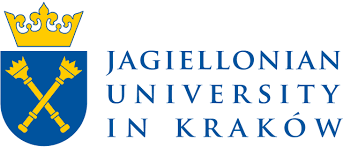 Jagiellonian University in Kraków
Kempelen Institute of Intelligent Technologies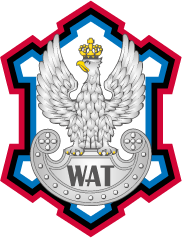 Military University of Technology, Warszawa

National University of Ireland, Galway
Opinion Science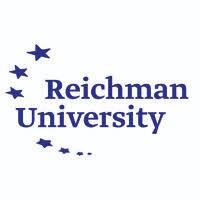 Reichman University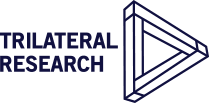 Trilateral Research Ltd.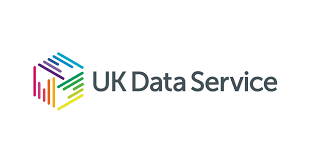 UK Data Service Thesaurus Team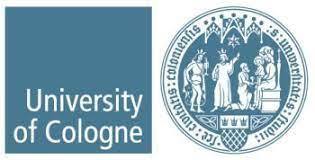 University of Cologne

University of Helsinki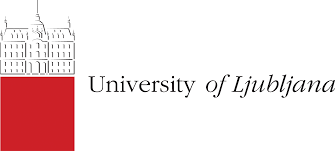 University of Ljubljana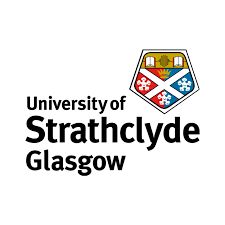 University of Strathclyde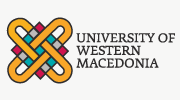 University of Western Macedonia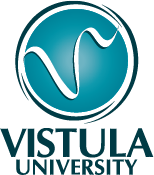 Tri
Vistula University